In such a scorching summer, everyone can't wait to stay in the air-conditioned room 24 hours a day. However, our Hi-Vis engineers cannot. They keep in mind Hi-Vi's service philosophy: "Customer-centric, service creates value".
Throughout the summer, they endured the heat of the weather and the fatigue of the road, rushing to the front line, on-site commissioning for customers and after-sales and maintenance of motor transmissions, solving problems for customers and creating more value.
Our most valuable photos this summer are the photos of Haiyuewei engineers working on the scene.
May 2019 Zhangjiagang Low-speed permanent magnet synchronous motor and inverter commissioning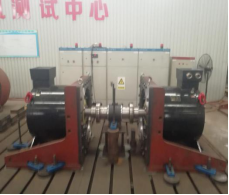 May 2019 Beijing Aerospace Institute DC motor, inspection before use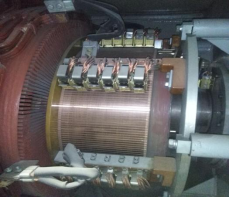 May 2019 Tangshan Container ABB Baldor Motors field service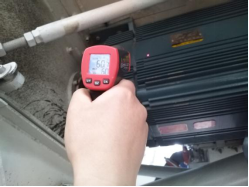 In June 2019, Beijing test bench multiple sets of ABB inverters and Baldor motors testing, maintenance, and maintenance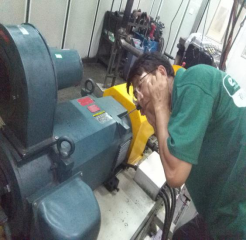 June 2019 Tianjin Automobile Tire Test Bench Motor Field Test


June 2019 Yanshan Petrochemical Baldor motor repair and maintenance, replacement of bearings


June 2019 Anhui ABB high voltage motor on-site commissioning


June 2019 Hubei Permanent magnet high-speed (16000rpm) motor frequency conversion debugging



July 2019 Beijing High-speed (16000rpm) permanent magnet synchronous motor commissioning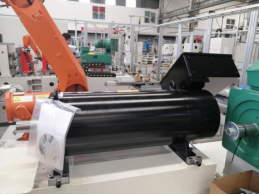 July 2019 Hangzhou LS motor and inverter cabinet debugging

At the end of the summer, we work hard and work hard to serve our customers, using our sweat, our sincerity, and our technology to send our customers a wave of summer coolness.