In order to enhance the physical fitness of employees, increase team cohesion, and enhance teamwork capabilities among various departments of the company. At 7:30 in the morning of May 18th, the family of Haiyuewei in Beijing reunited. With the cool breeze, we set off for the Longqing Gorge Scenic Area in Yanqing and started a two-day and one-night team development with the theme of "Run. Haiyuewei" activity.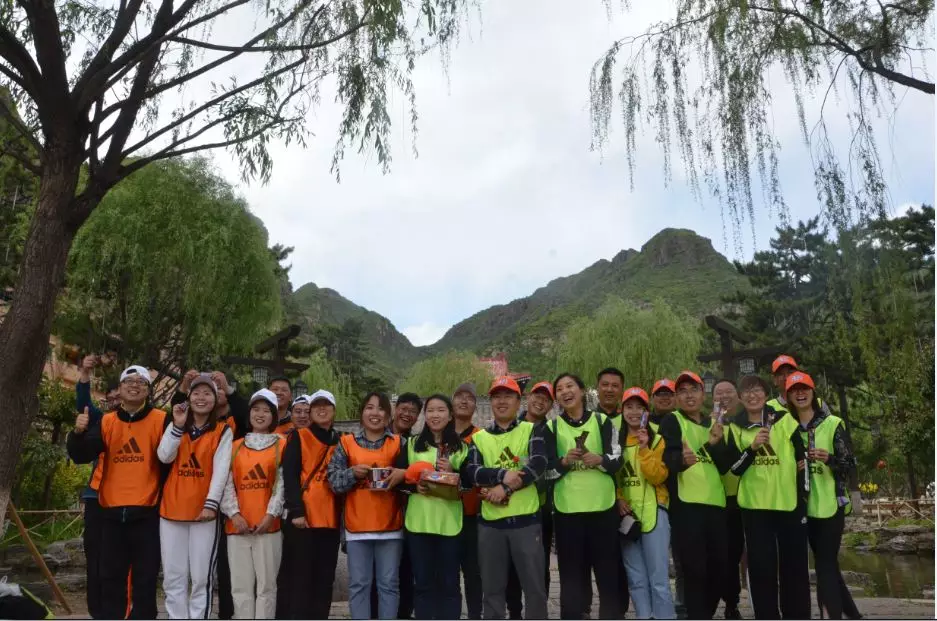 At ten o'clock in the morning on May 18th, everyone arrived at the event site of the Longqing Gorge Scenic Area in Yanqing on time. After a warm-up event, everyone was randomly divided into 2 teams. They are the Lightning Team and the Flying Dragon Team. Each team selects a captain, secretary, and flag bearer within a specified time, and determines the slogan and team flag of each team.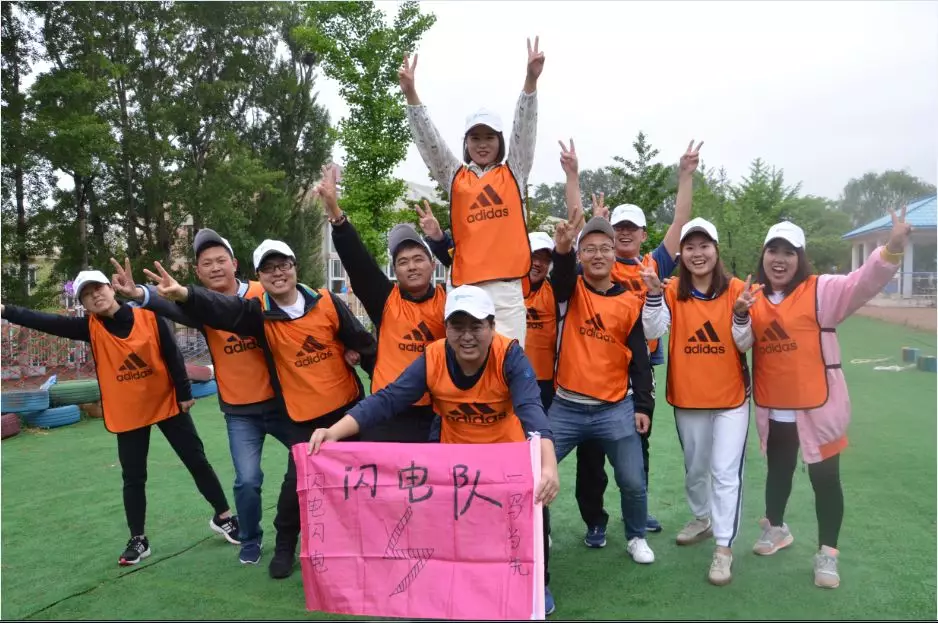 In the afternoon, everyone participated in archery, field dragon and other activities. During the event, through carefully set event levels, everyone fully participated in the event and conquered one after another seemingly difficult tasks. Everyone has experienced work-related awareness and art such as team trust, effective communication, rational organization, leadership and execution, and also understood the value of commitment.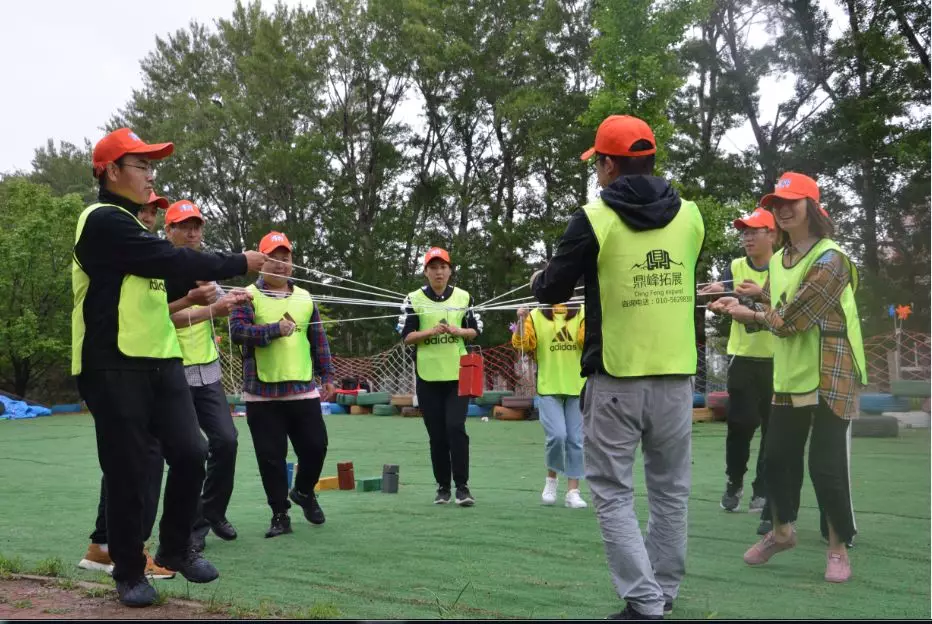 On May 19th, we entered the Longqingxia Scenic Area together and completed the challenge of the "strongest team" in the scenic area, which included more than 40 tasks. During the mission, everyone cooperated and worked together to complete the mission while visiting the beautiful scenery. I fully experienced the fun this team building activity brought to everyone.
At two o'clock in the afternoon, we returned to the company and ended the two-day and one-night team building activity. Through this team building, we make progress together and work together to complete the task while increasing the cohesion of the team. In the future, all of us will devote ourselves to work with fuller enthusiasm and state, and I hope Haiyuewei has an infinitely bright future.
The following is the style of the event members: